Heartfelt Congratulations to our Spokesperson, Keyontae Johnson, on Joining the NBA's Oklahoma City Thunder!
We are thrilled to extend our warmest congratulations to our beloved spokesperson, Keyontae Johnson, on his incredible achievement of being drafted to the NBA, where he will be representing the Oklahoma City Thunder!
Keyontae, this is a momentous milestone in your journey, and we couldn't be prouder of your hard work, dedication, and exceptional talent that have led you to this remarkable opportunity.
Your story has been an inspiration to many, and we will be right there, cheering you on as you continue to chase your dreams and leave your mark on the basketball court.
The future is bright, Keyontae, and we are excited to be a part of your journey.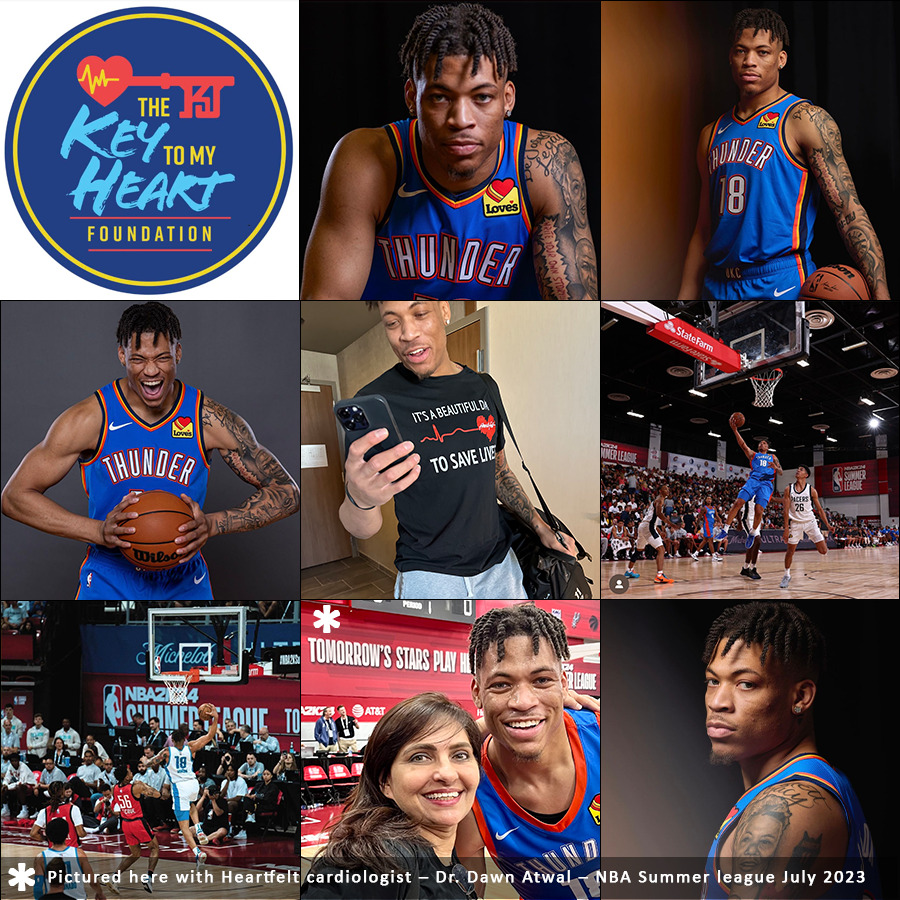 Heartfelt is delighted to welcome Keyontae Johnson, our new spokesperson.
 We are thrilled to have such a talented and compassionate individual representing our organization.
His inspiring story of resilience in the face of adversity is a true testament to the strength of the human spirit.
We want to extend our deepest gratitude to Keyontae for his willingness to lend his voice to our cause. His support will help us raise awareness and will save more lives.
Thank you, Keyontae, for your passion, dedication, and support. We are honored to have you as a part of the Heartfelt family.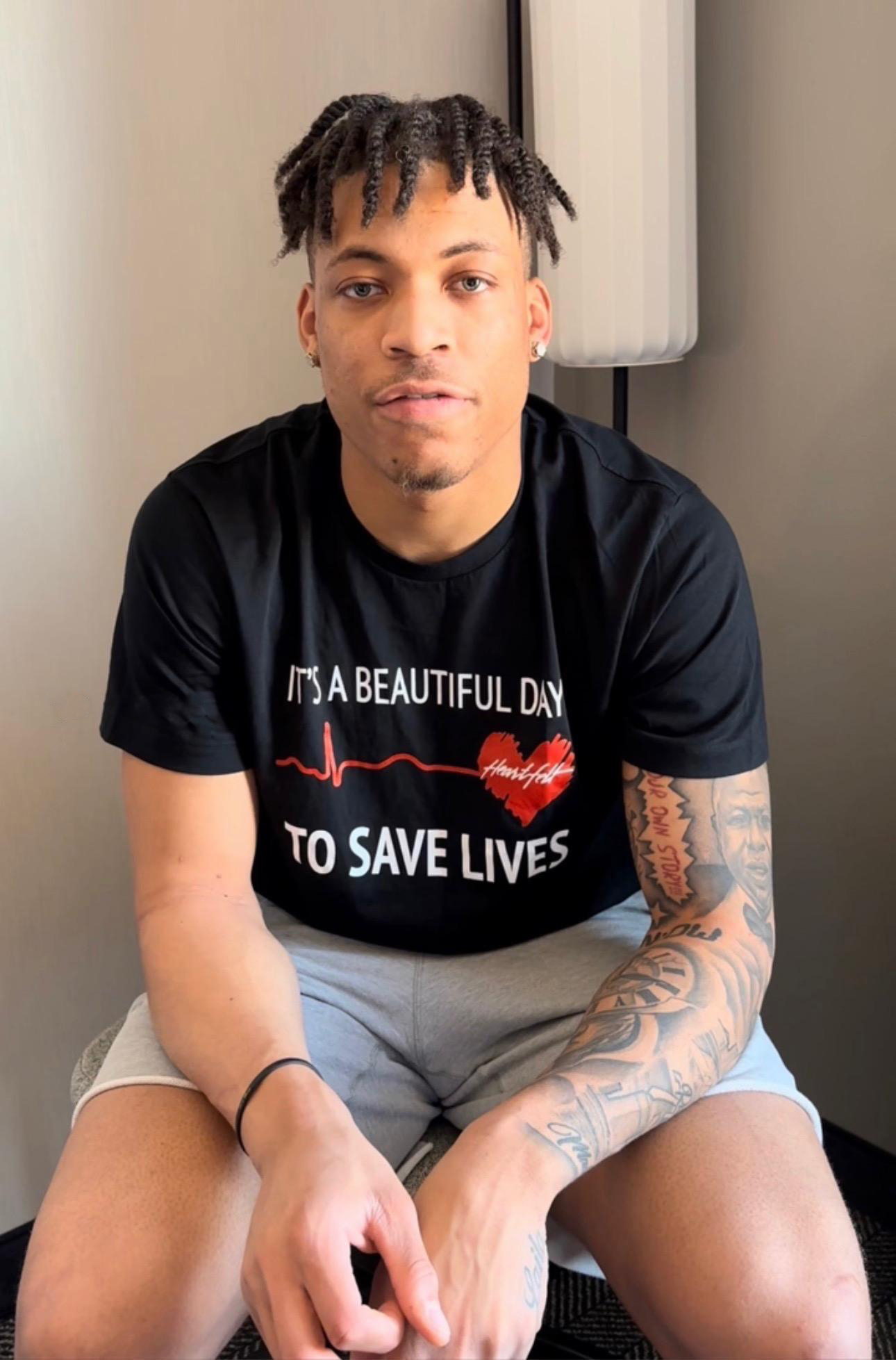 Heartfelt appreciation to: