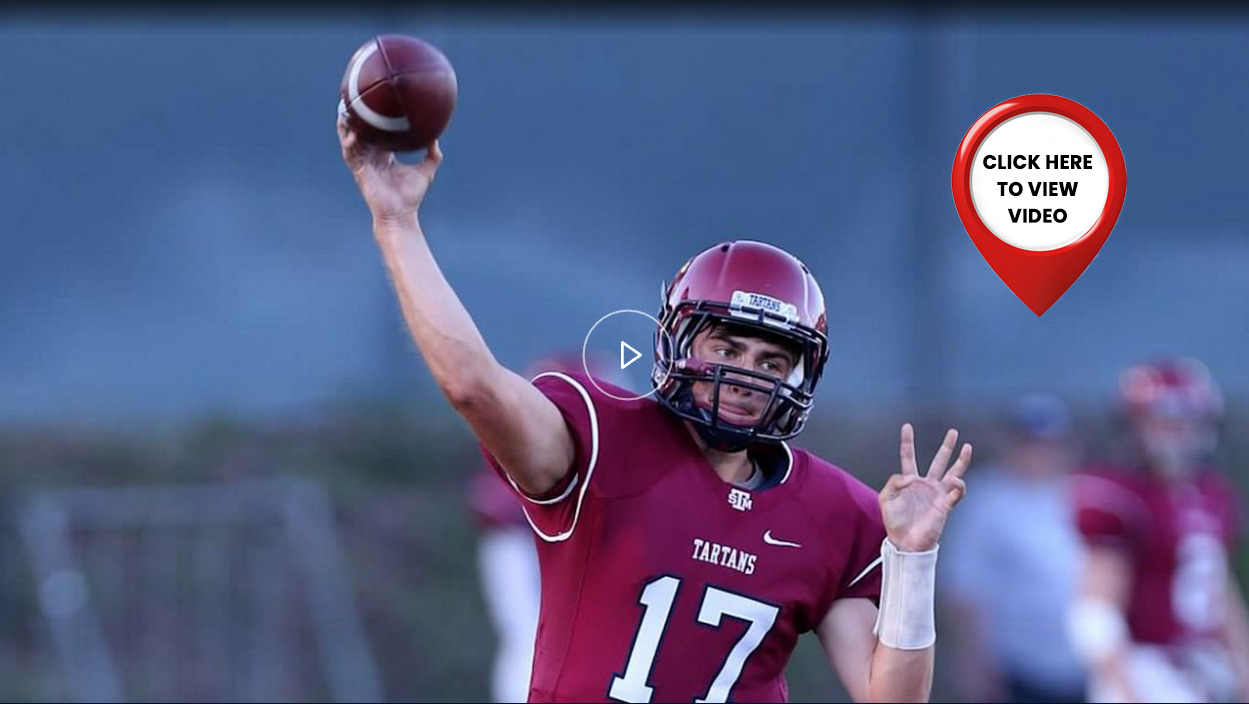 Nonprofit provides heart screenings to help protect young athletes
Her license plate says it all… "Heart Check."
"We actually travel to community-based venues and provide comprehensive cardiac evaluation to provide early detection to as many people as possible," said Holly Morrell, who started Heartfelt in 1999.
The nonprofit is dedicated to saving lives from sudden cardiac arrest through heart screenings, education and raising public awareness. READ MORE 
Holly Morrell, the founder of Heartfelt, competed in a reality TV series about social entrepreneurs whose mission was to improve society.
Filmed in Montreal, four teams were followed as they worked to make their "moonshot" ideas a reality.